---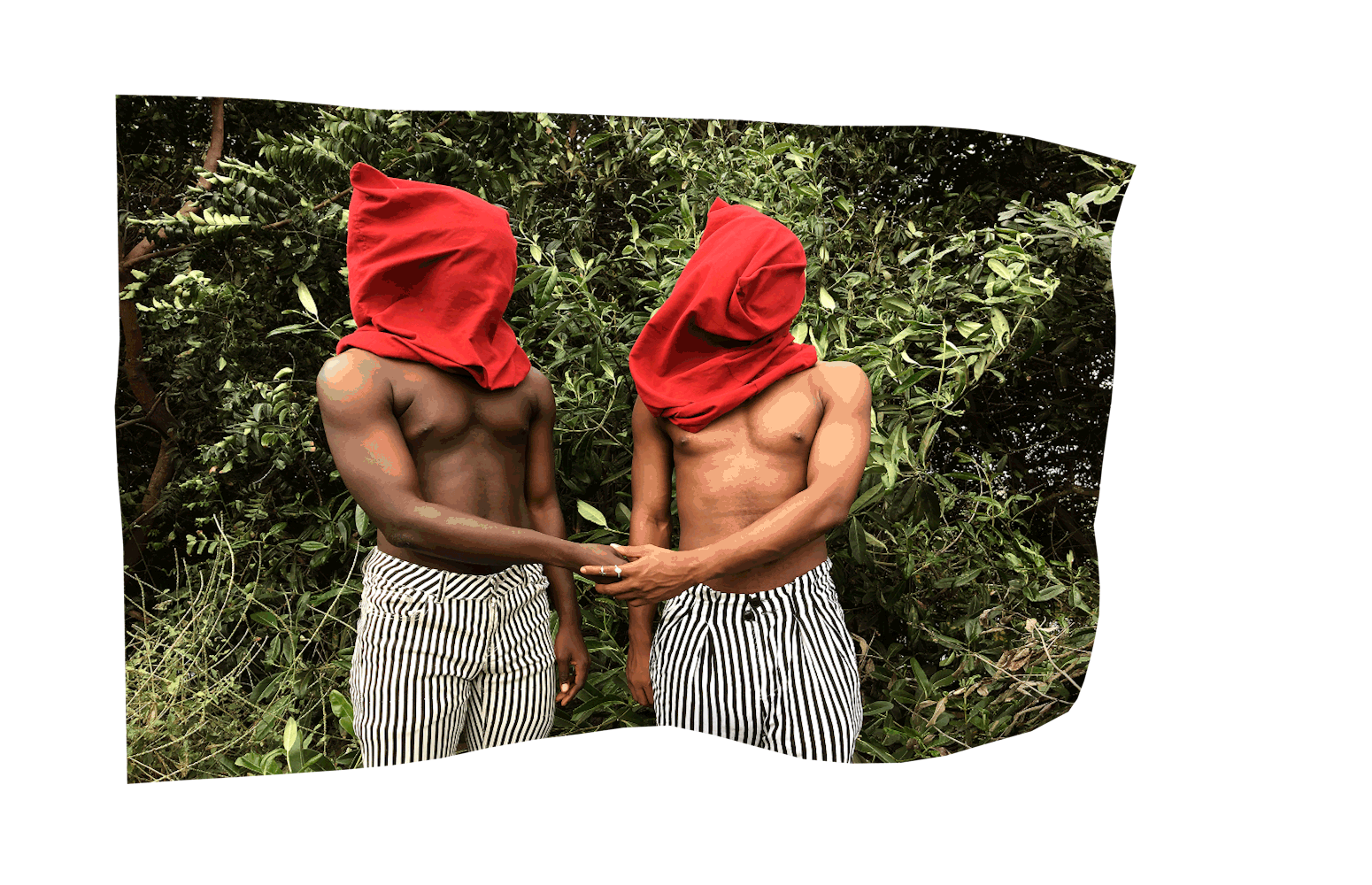 ---
This image represents young individuals who do not have the liberty and freedom to pursue what they want to be. They have become a target to their rivals (leaders of the nation). In all rage and in being rebellious there is some calm, and there is a sense of togetherness among them.


︎︎︎Share Flag Twitter


---
Biography

Prince Baffour-Asare is a 24-year-old visual artist primarily specialising in photography. Born and still living in Accra, Ghana, he started photography professionally in 2016. Baffour-Asare has worked and curated with clients including Daily Paper, CondeNast, Okay Africa, Vsco, Team Retro among others. He is currently working with Visionary Agency and signed to Elliot Halls Gallery in Amsterdam.