---
---
Jellyfish fascinate me – no heart, brains or blood, around for more than 500 million years, beautiful in all their delicate forms, yet toxic and potentially devastating for marine food chains. Their populations are exploding as a direct result of climate change; they are able to thrive in warmer sea temperatures and at lower oxygen levels, even where pollution is rife. Some species also have the ability to regenerate missing body parts and even to revert to a previous state to cope with extreme change. They are fluid and non-determinative – they adapt and mutate to the prevailing conditions to survive and prosper.

The COVID crisis has pushed the ongoing climate crisis out of focus, but it hasn't gone away. Massive change is inevitable; we will need to adapt to the consequences of climate change and, better yet, to change our lifestyles to mitigate the worst of it.

The pandemic has shown us something positive – we can change, and rapidly, when the issues are immediate and real. Online meetings instead of business travel, for instance. Governments quickly making massive funds available. Recent estimates calculate that just 10% of the global stimulus package annually would put us in line with the carbon reduction goals of the Paris Agreement.

So the overwhelming changes we once considered beyond our capabilities have been demonstrated to be possible. We need to understand that nature is the greater power. Change, mutability, will be the new normal. What we're going through now is the preparation for it.


︎︎︎
︎︎︎


---
Biography

Visual artist, born 1969, living in Amsterdam. Represented by ElliottHalls Gallery, Amsterdam.



---

︎︎︎View full size artwork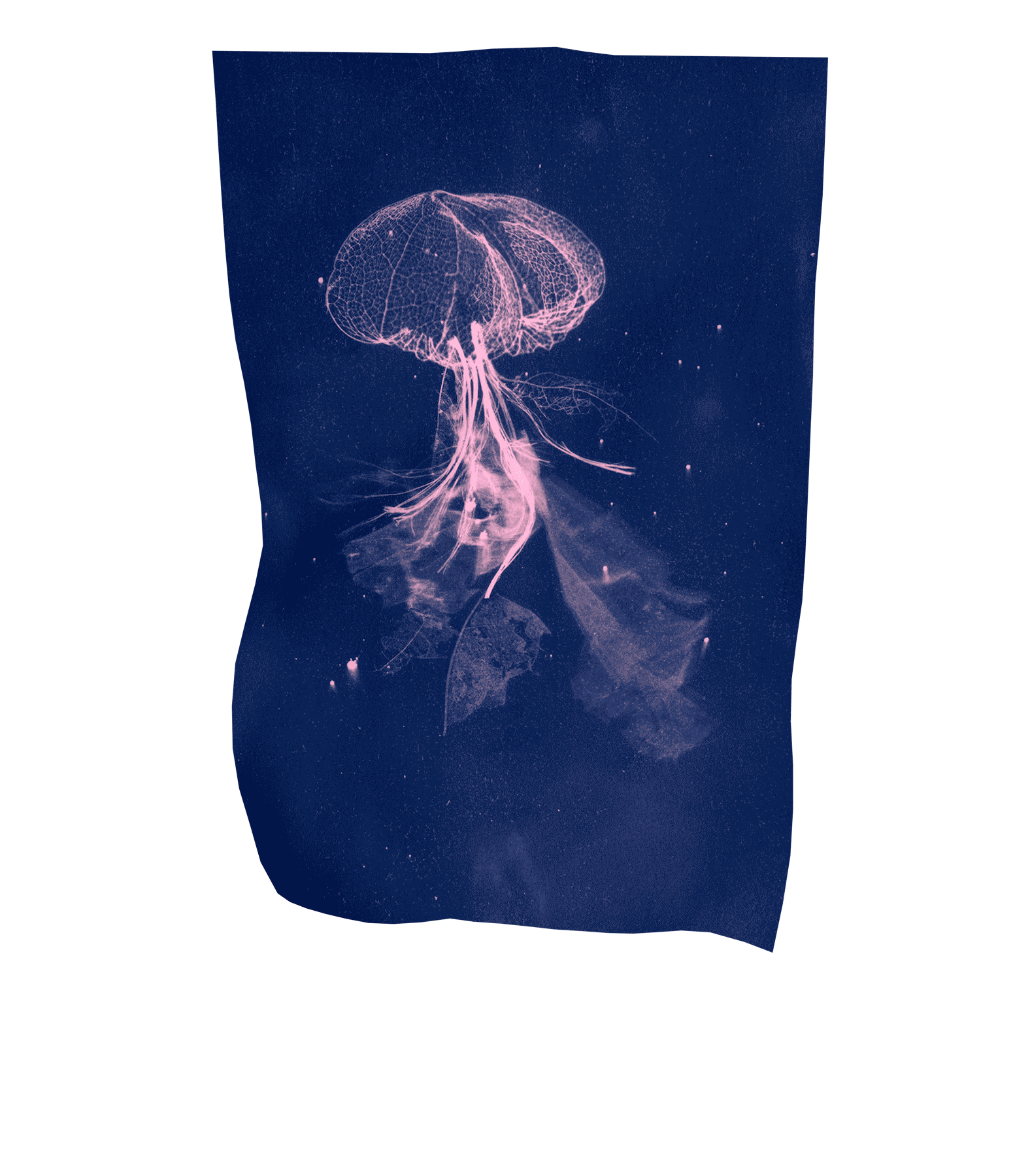 ---
Mutability